Welcome!
The Manhattan Makos is Imagine School of Swimming's competitive swim team and brings a new standard to New York City swimming. Coached by a collective of the most accomplished competitive swimmers in the tri-state area, the Makos embrace the sport at all levels. From a first race to an Olympic final, there's a journey in every lap. For swimmers with the feel for the water, the relentless work ethic, and most of all, the joy for the sport, these journeys have no limits.
The USA Swimming team is owned and operated as the competitive branch of Manhattan's finest aquatic institution – Imagine Swimming. At Imagine Swimming, children learn their first lessons in the water, and when they're ready to race – it's time for the Makos!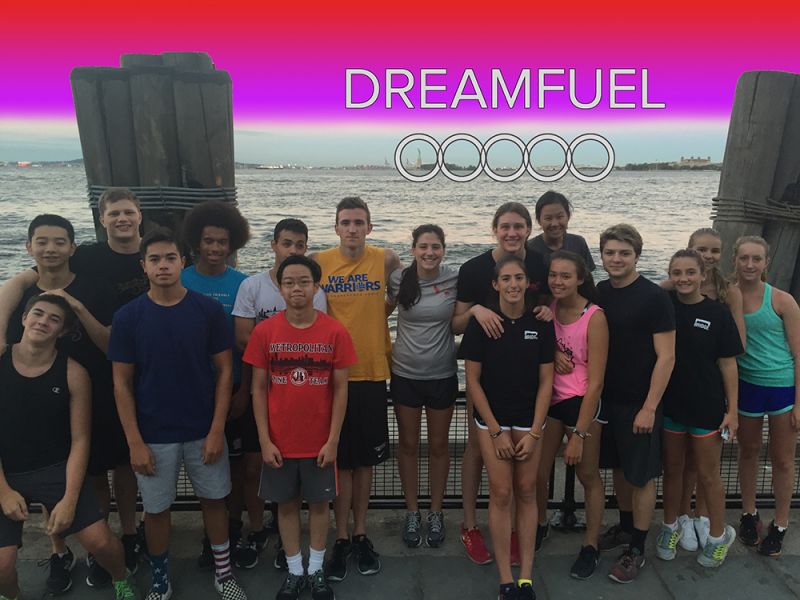 We are beginning our 8th season as an officially registered USA Swimming team, and we need some new GEAR for our pools! Due to practicing and renting in 4 different pools in Manhattan and Brooklyn, we have limited space and gear at each of our pools. This has limited us to only have certain equipment at each pool, but we'd love to have some fresh, new gear to help us enhance our practices -- both for swimming in the pool and dryland out of the water -- for all of our facilities! If you would like to donate then please take a moment and visit our Dreamfuel campaign by clicking here.